Printing run for Ghost Tree series of shirts by... →
asylumseaker: Looking for supporters for this crowd-funding project.. shirts, prints, and originals up for grabs.
https://www.coursera.org/ "We are a social entrepreneurship company that partners with the top universities in the world to offer courses online for anyone to take, for free. We envision a future where the top universities are educating not only thousands of students, but millions. Our technology enables the best professors to teach tens or hundreds of thousands of students." ...
test original post
7 tags
Lewis Smart →
asylumseaker: Hey peeps.. I've entered some art in this thingamy.. if you could click 'collect me' on the link that would be great, or just check the pics out. <3 \m/,
Watch
13 tags
http://www.kiva.org/invitedby/lewis6656 →
asylumseaker: Free trials on kiva - make a $25 loan to a developing world entrepreneur, FREE, limited time! First three to accept my invite will get free fine art prints!
5 tags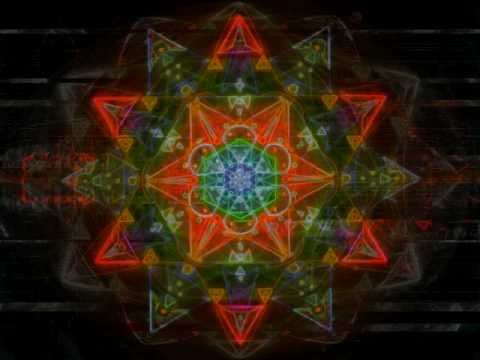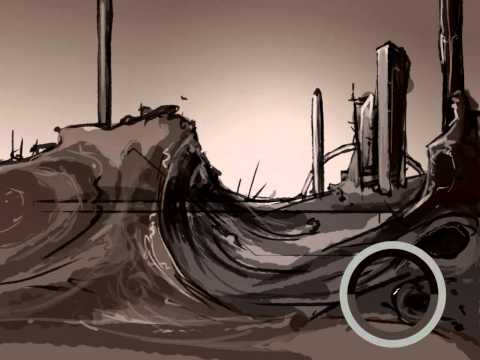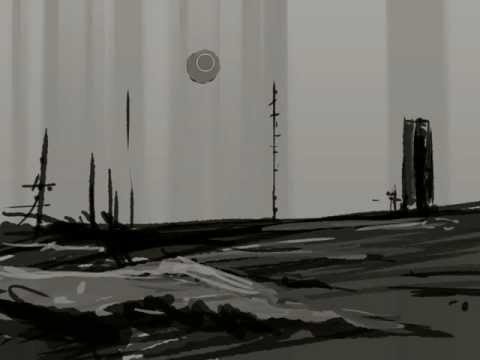 Sensorium Project - A mobile, high tech, visionary... →
asylumseaker: If you are interested in visionary, psychedelic, meditative or spiritual artwork, check out this project and consider pledging! The crowdfunding pledge system is really cool - if the requested amount is not met by the pledges by 11th nov, you won't be charged.
8 tags
8 tags
6 tags
8 tags
9 tags
4 tags
Printed T-Shirts now available →
17 tags
4 tags
3 tags
5 tags
2 tags
4 tags
7 tags
6 tags
8 tags
8 tags
9 tags
8 tags
Interview with Lewis Smart - NNSW Artist →
theloneflower: **What inspires you to draw? The desire to express my self is what inspires me to draw, paint, write, make music etc. I use visual art as a way to express visions and ideas that I can't with words. I use sound art as a way to express sounds my mouth can't make. Etc.. I feel it's important, or at least that it's irresistible, to share what the imagination comes up with. In any...
7 tags
5 tags
7 tags
9 tags
7 tags
7 tags
12 tags
5 tags
6 tags
8 tags
7 tags
6 tags